Farewell to Anita!
Anita Rockman, the Institute's admin expert of the past 24 years, is bidding us farewell. Her last day at the office will be the 5th of February.
Anita's role at the Institute has included office administration, human resources and finance.
But enough of that stuff!
Her new plans include rescuing and re-upholstering vintage furniture (like the one below!) Better keep an eye out for what she's got up her sleeve!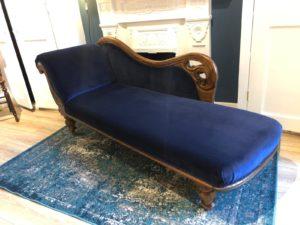 Thank you Anita!
---