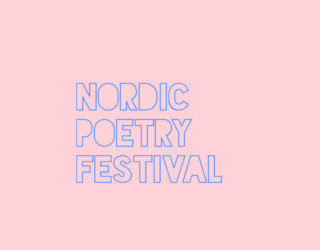 11–17/10 Poets Inger-Mari Aikio and Ville Hytönen featuring at the Nordic Poetry Festival
A brand new festival is taking place in the UK this October. The Nordic Poetry Festival features over twenty literary and avant-garde poets from Nordic regions.
Read more >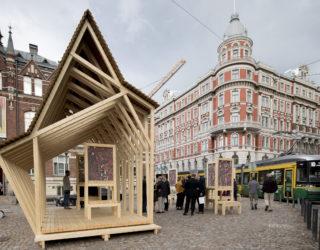 11–30/9 Get yourself a unique Tea Pavilion!
Tea Pavilion in front of Design Museum in Helsinki is in open auction from Wednesday 11th September to Sunday 22nd September.
Read more >