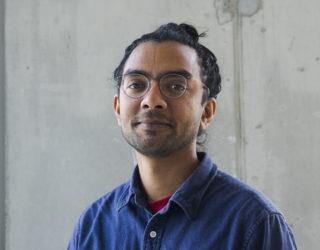 27/10 Live episode of Working with Migrants -podcast in Kent
After seven episodes of the Working with Migrants -podcast the series culminates in a live discussion at the 5th Platforma Festival in Kent.
Read more >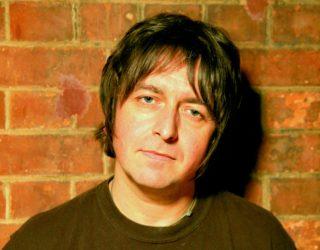 Jacksons Lane's Artistic Director Ade Berry: "Made in Finland is the obvious name for this circus season"
Ade Berry is an Artistic Director at Jacksons Lane, a creative space in London. Jacksons Lane brings Finnish circus to London with a mini-season Made in Finland. In the interview Berry talks about this relationship with Finnish circus.
Read more >