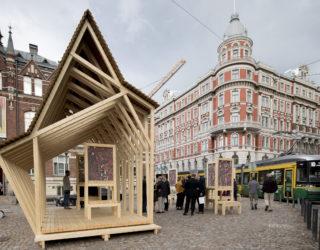 11–30/9 Get yourself a unique Tea Pavilion!
Tea Pavilion in front of Design Museum in Helsinki is in open auction from Wednesday 11th September to Sunday 22nd September.
Read more >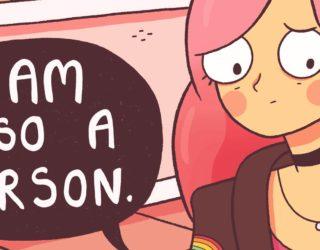 11/9 – 15/10 Tiitu Takalo and Kaisa Leka posters take over metro stops in Manchester
Graphic Encounters is a project that explores the lives of four women experiencing challenges with health and wellbeing. Their experiences are revealed through captivating illustrated narratives located in poster-sites across Greater Manchester's Metrolink network.
Read more >