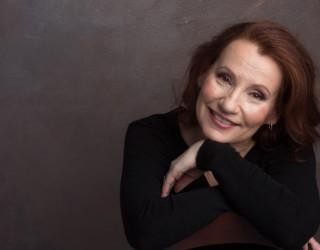 Elina Mustonen: "The work of musicians and actors is largely the same deep down."
Elina Mustonen has created a dramatical solo piece called Her Infinite Variety – Women of Shakespeare in Word and Music together with Shakespeare scholar Nely Keinänen and director-dramaturg Johanna Freundlich. She has performed this piece for example on Broadway in New York, and in Finland. In April she will finally get to perform it in Cambridge, after having to postpone the performance due to pandemic restrictions.
Read the article >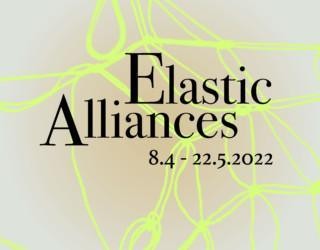 Contemporary art
8.4.–22.5. Elastic Alliances exhibition opens in Hanasaari
The exhibition presents fragments of eight individual art projects that have been created collaboratively in exceptional circumstances during 2021. Each project has its individual processes and collaborative models, where the goal has been to come together, work together, and create something together. Through the exhibition, the viewer sees glimpses of long-lasting processes. 
Read the article >