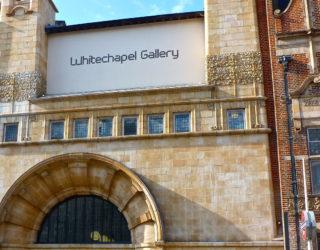 Interns' choice for March: Art and societal talks to the beat of the Beatles
In March our interns are once again casting their nets wide. Read below their recommendations on music, art and free lectures!
Read the article >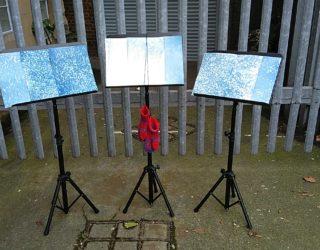 New music piece 'Sateentekijät' is looking for playful performers
Sateentekijät (Rainmakers) is an installation and composition for hands by composer Tytti Arola. The piece studies the possibilities of mimicking the sounds of rain, sleet and snow through simple and relatable gestures of clapping and rubbing hands. The actions create soundscapes which are emphasized and varied by using gloves made from different materials. 
Read the article >