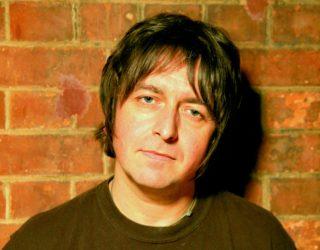 Jacksons Lane's Artistic Director Ade Berry: "Made in Finland is the obvious name for this circus season"
Ade Berry is an Artistic Director at Jacksons Lane, a creative space in London. Jacksons Lane brings Finnish circus to London with a mini-season Made in Finland. In the interview Berry talks about this relationship with Finnish circus.
Read the article >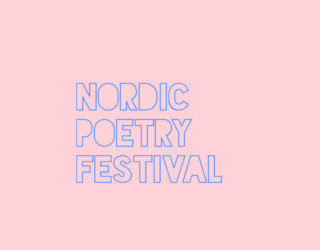 11–17/10 Poets Inger-Mari Aikio and Ville Hytönen featuring at the Nordic Poetry Festival
A brand new festival is taking place in the UK this October. The Nordic Poetry Festival features over twenty literary and avant-garde poets from Nordic regions.
Read the article >