31.3. Professor Arttu Rajantie: What did I learn when I tried to stop Brexit?
Arttu Rajantie is professor of theoretical physics at Imperial College, London and chair of Finnish Science Society in the UK. He has resided in the UK since 1998. Rajantie has actively participated in discussions surrounding Brexit eg. at Suomi Areena, Twitter and campaign organisation Scientists for EU.
In this Zoom-lecture Rajantie will speak about what he has learnt about campaigning and political action. The lecture will be held in Finnish. 
Rajantie's lecture is the first chapter of the Beyond Populism -online lecture series. The series looks into the role of the researcher and research institutes in the age of populism. The series is organised by Finnish Cultural and Academic Institutes and it's part of the Year of Research Based Knowledge programme. 
 Wednesday 31.3., 14.00 UK time, free tickets. Register here.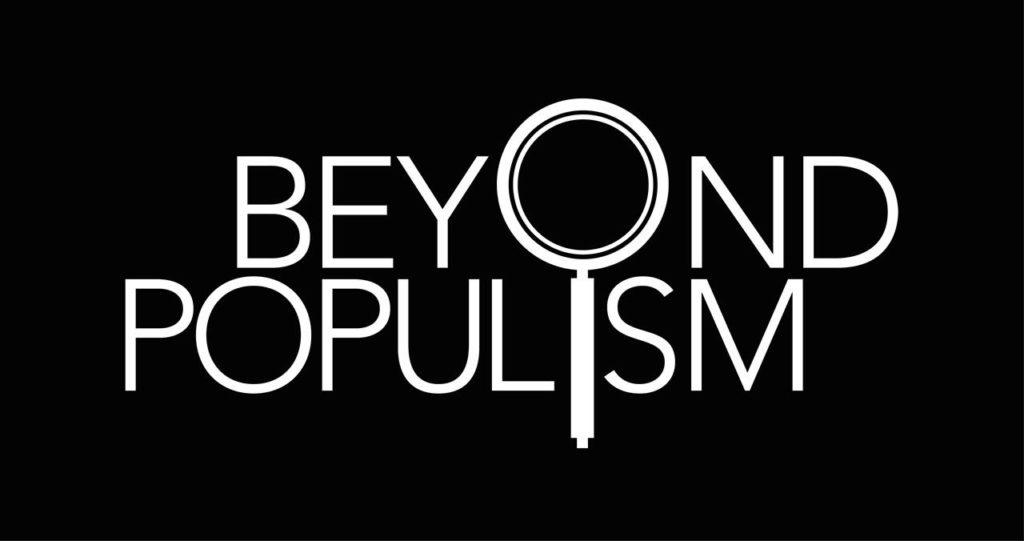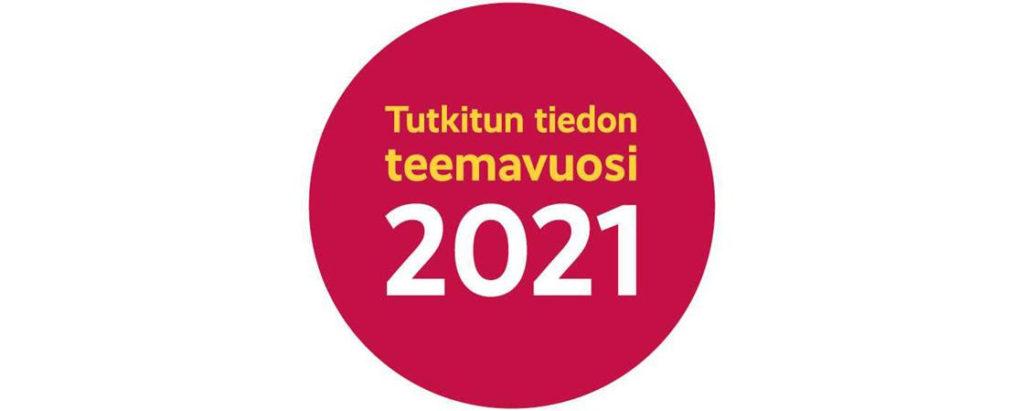 ---