1.–27.6. The Empathy Echo Chamber at London Design Biennale
This year's London Design Biennale features Finnish artist Enni-Kukka Tuomala's inflatable installation The Empathy Echo Chamber. London Design Biennale takes place from 1–27 June 2021 and brings together forward-thinking designers, artists and cultural actors from across the globe. The 2021 edition, curated by Es Devlin, takes "Resonance" as its theme. 
Enni-Kukka Tuomala's Empathy Echo Chamber challenges contemporary ideas of echo chambers as emblematic of polarisation and isolation in the information age. In Enni-Kukka Tuomala's Empathy Echo Chamber, an inflatable installation, visitors are encouraged to reflect on their experiences and perspectives together and respond to each other through empathy. 
Empathy Echo Chamber is supported by The Finnish Embassy in London, Light Cognitive and the Finnish Institute in the UK and Ireland. 
More about London Design Biennale can be found here.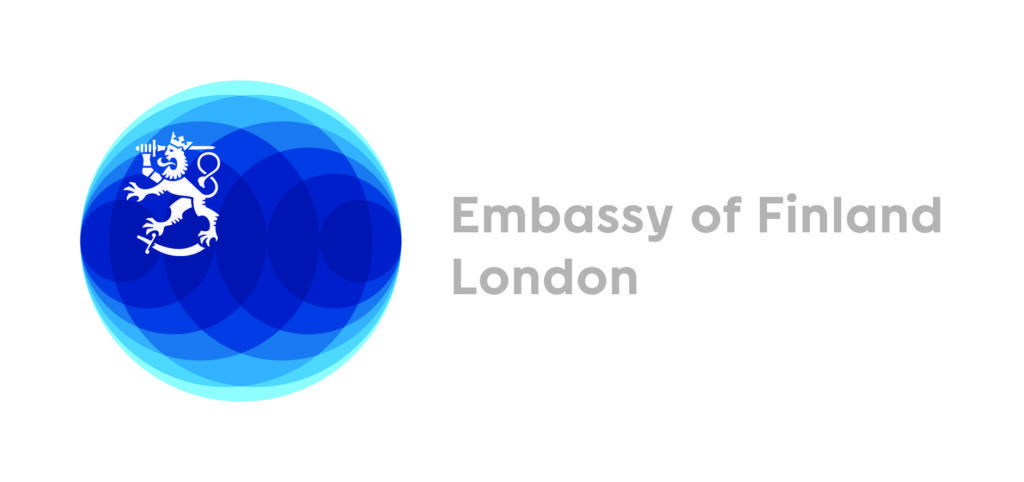 ---