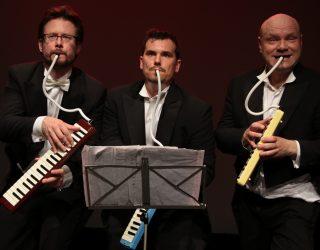 Circus Contemporary art TelepART
TelepART funding is open for applications!
The Finnish Institute in London opens the TelepART funding programme at 14 September 2019.
Read more >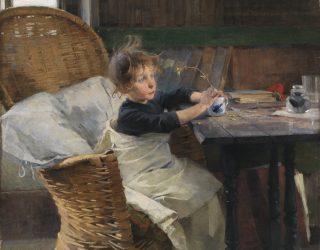 Equality & diversity
Helene Schjerfbeck's androgynous, timeless portraits attract the selfie generation
The curator Anna-Maria von Bonsdorff is looking forward to Helene Schjerfbeck´s exhibition in Royal Academy of Arts.
Read more >