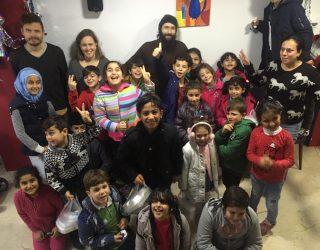 Refugee children learned theatrical and circus skills at Finnish-British workshops in Istanbul
Finnish National Theatre and Finnish Institute in London organised theatre and circus workshops for Syrian refugees in Istanbul last week.
Read more >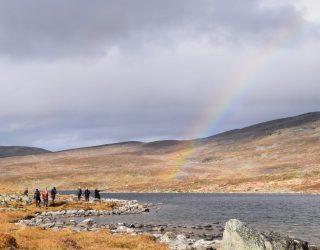 North AiR: Looking for artists for sustainable residencies
North AiR -network is looking for Finnish and Scottish artists to apply for a residency exploring environmentally conscious ways of mobility and production within the arts. Deadline 7th of November.
Read more >